Price Monitoring & Business Intelligence for Small and Medium Retailers
When your customers are trying to buy a new product online, they are confronted with a variety of prices on different sites. Some of your major competitors reprice their top products up to 30 times per day resulting in an increase of up to 30% in revenue for them on these products.
At Datavora, we aim to empower you, as a small and medium online retailer with the same technology as big players, so you don't miss out on those sales anymore.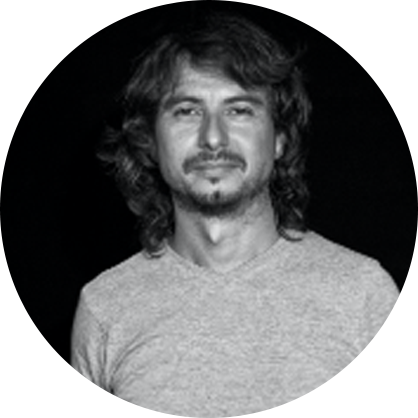 For a company like Volpy , it has become unthinkable not to have a quick overview of the prices at a given time on a particular reference or device. Why ? Quite simply because the prices evolve at such a speed that it is necessary to be able to adjust the variables based on a strong identity and a specific editorial line.
For Volpy, in this case, the idea is to offer the best buy-back price and the best selling price for equal quality, with a real-time price comparison to key players.
Datavora helps us achieve this vision by seamlessly integrating market and product data into our process.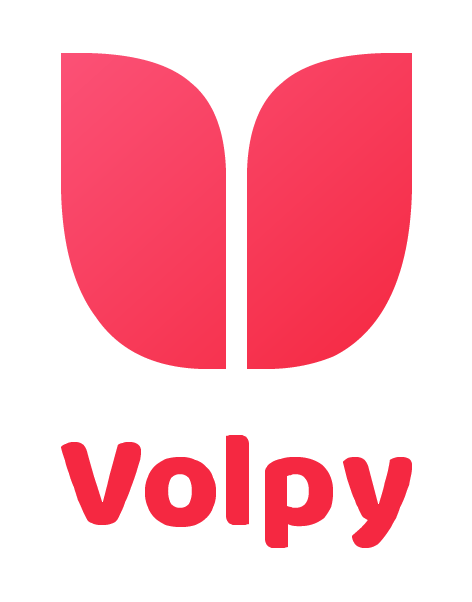 Paul MINICONI, Co-founder CTO, Volpy
Price Monitoring for Small and Medium Retailers
Base your pricing decisions on fresh and accurate data